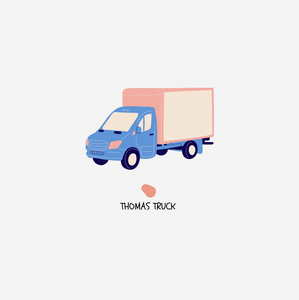 Thomas missed his friends! They have not been seeing each other for months because Thomas went to travel with his family. Thomas is a small truck and he knew his friends when he joined the truck community a few months ago. Today he came back with a big container on his body. He was excited because it was filled with the presents that he wanted to give to his friends. "Splash!"  Thomas ran too fast and his wheel fell into a big mud hole that he did not notice. He was stuck and his body was slanted. He could not...
---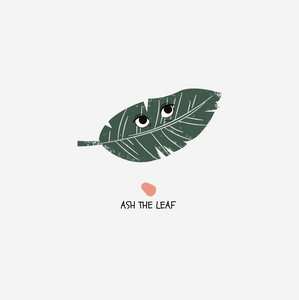 "Nobody cares about a small leaf-like me", said Ash the leaf.  Ash the leaf was born on a huge old tree. He has hundreds of siblings, yet he feels unhappy.  A caterpillar just visited Ash. "Oh!" he said. "I am not sure I like this…." The caterpillar has a few bites on him and moves to the next leaf.  He was sad when he saw the notch on his body. "Ah, it's warm," said Ash. The sun moved out from the cloud, and he received plenty of sunlight.  "I am breathing out oxygen!" said Ash. "Isn't this what humans need?"...
---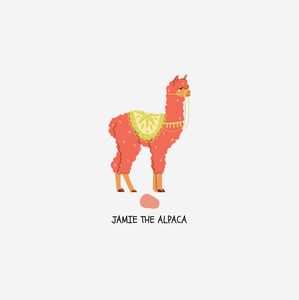 In the mountain, way up high,live Jamie the Alpaca.And his lovely familywith the farm's owner Emily. They behave quietly all the time.They are safe to be around. One bright day in the summer,Jamie found a new friend named Harper.He looks the same with his family,and Jamie wants to be together with. Emily said, "He is not an Alpaca but a Llaca.You are from the same family but different species." Jamie hopes Harper the Llacacan live together with them.But Harper became sad and want to find his family. With the help of Jamie and Emily,Harper found his Llaca family.Jamie was sad to leave...
---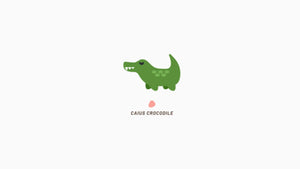 Crocodiles are large reptiles that live in freshwater, lakes and rivers. Caius the Crocodile likes spending his days soaking in the rivers of Sarawak. The closest relatives of crocodiles are birds and dinosaurs. They vary in size and Caius is from the largest crocodile species, the Saltwater Crocodile which can reach 5 meters in length and weigh up to 900 kilograms. Caius, like all the other crocodiles like eating meat and has 24 sharp teeth which are used for hunting of fish, birds and mammals. They don't chew their food but tear apart flesh and swallow large chunks of...
---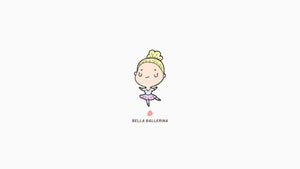 Bella Ballerina loves going for her ballet classes every weekend. If she is not at a class she will be practising at home in her bedroom. Each time she practices she wears her ballet outfit with her pretty pink tutu as well. Bella is always looking so pretty when she is all dressed looking like a ballerina. The problem comes when each time her Mom asked her to get ready for bedtime, she does not want to change out of her ballet outfit. "I don't want to change to my pyjamas" Bella cries. So her Mom decided to make...